Transport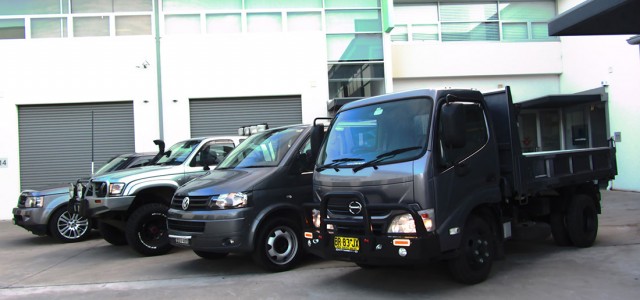 With Chelva's years of experience in the construction industry, transporting materials and equipment throughout NSW and the ACT, we extended our services to include transportation. Utilising our fleet of vehicles we provide specialist transportation services to meet your towing transport requirements anywhere within east coast of Australia.
Trailer transport
We can provide a solution to transport your registered trailer boat, caravan, campervan, horse float, box trailer, personal watercraft or motorbike trailer, with a combined weight of up to 3,500kg from your preferred location and dropped off where ever required anywhere in Australia.
Our fleet consists of new vehicles of different configurations, to ensure a reliable and efficient service that arrives at the time provided.
Race car & prestige transport
WIth Chelva's involvement in motorsport and sponsorship of race cars, we understand what is required when transporting your vehicle to and from the race track. Such involvement will ensure a personalised service to have your vehicle transported to and from the race track in a safe, secure and timely service.
Our fleet includes a hydraulic lift trailer to load and unload vehicles that have minimal height clearances, as low as 30mm.
We also offer a GPS tracking service so you can track your vehicle en route.
For a obligation free quote, complete the enquiry form and we will provide you with a competitive quote within 24 hours.