Quest Apartments Bella Vista

Located at 24 Norbrik Drive, Bella Vista and built for Quest Apartment Hotels, the Bella Vista project is the second largest property in Quest Apartment Hotel's portfolio.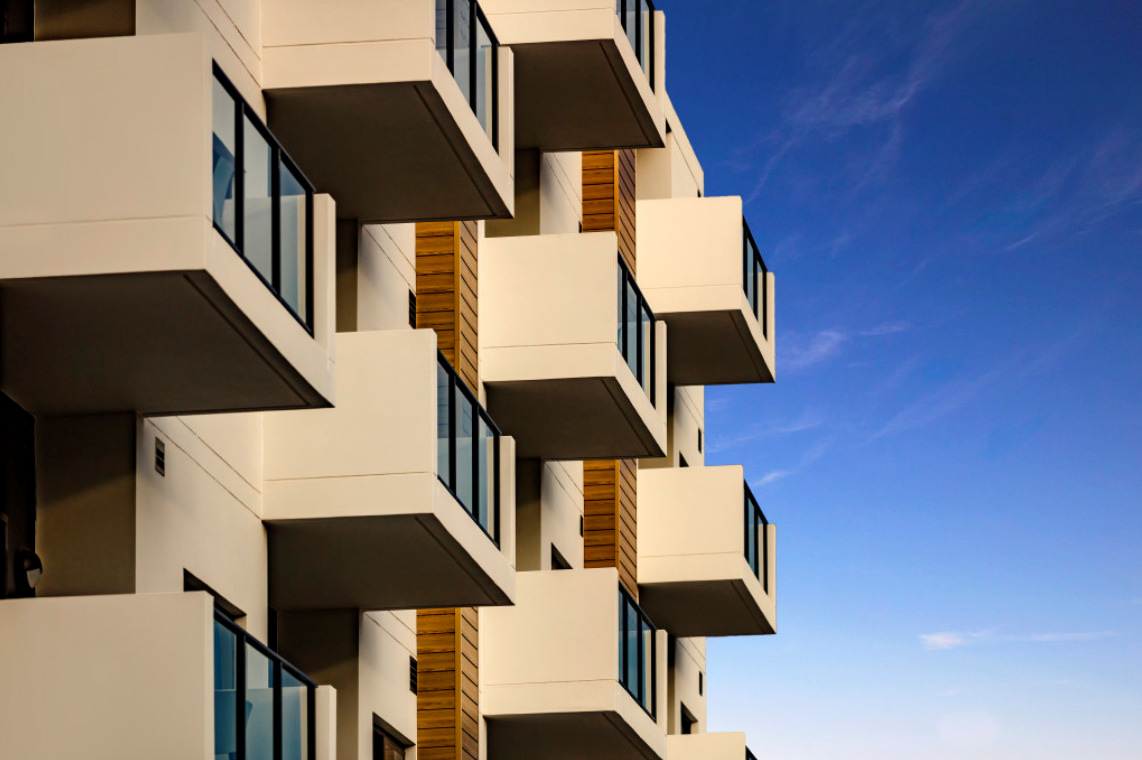 The seven storey building provides 147 modern serviced apartments.  The design of the building is L shaped with external finishes featuring a contrast of light and dark rendered walls, together with glass curtain walls, timber cladding and glass balustrades.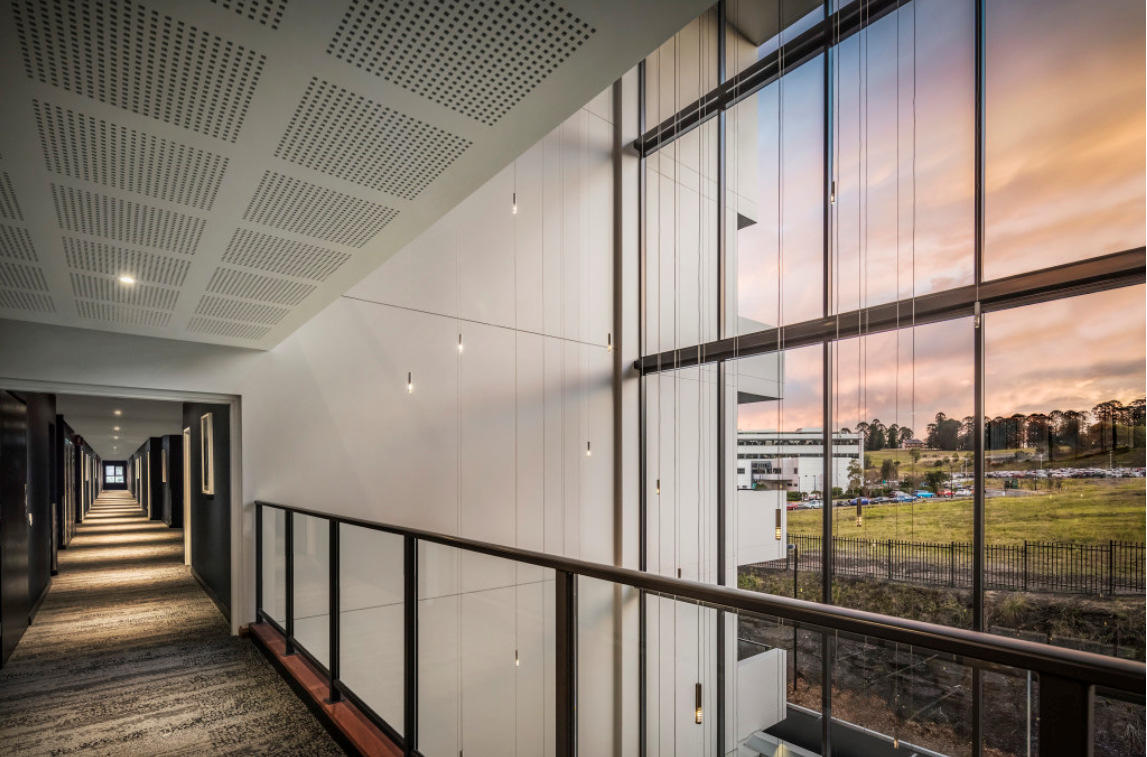 Constructed by Novati Constructions, Chelva Holdings involvement included cement render to the entire external façade of the building, including slab edges and balcony hobs.